SEISMOGRAPH Professional High End Turntable
A class of its on, made in Austria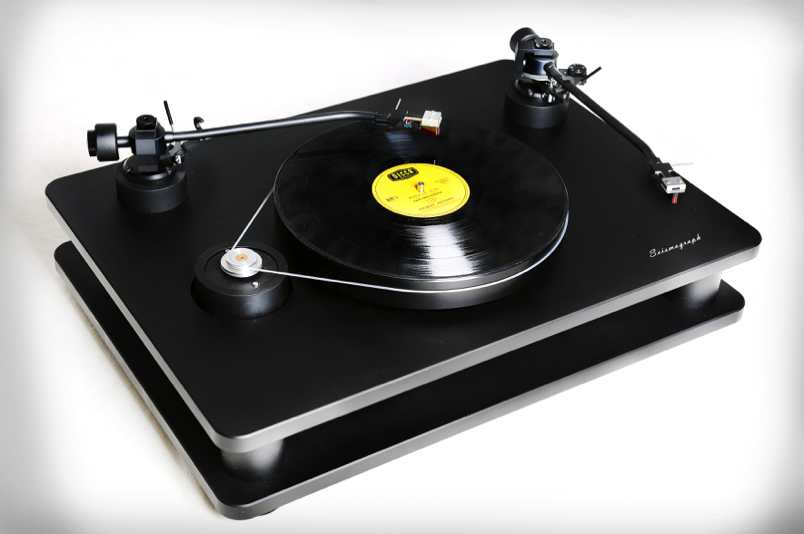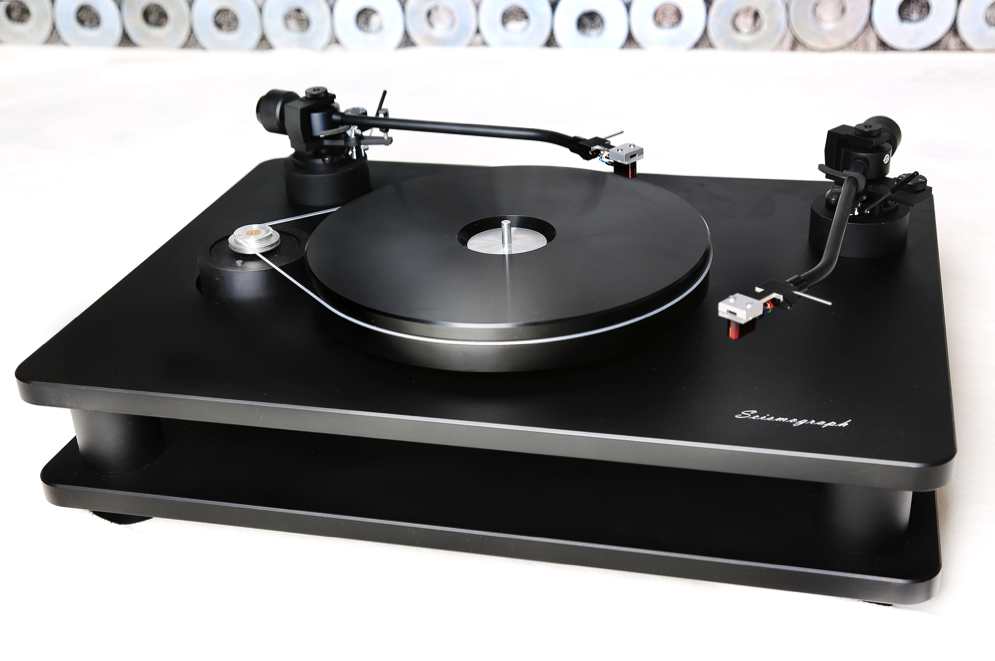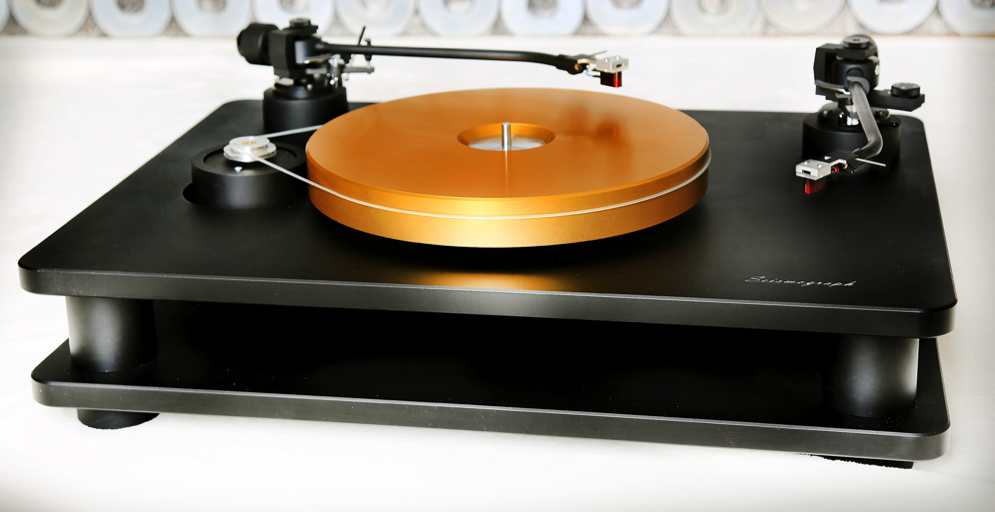 copyright: www.soreal-audio.de
Model:Seismograph II www.soreal-audio.de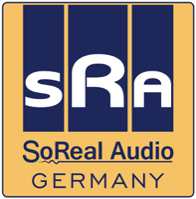 SEISMOGRAPH is a new name for perfection. Honestly and completely replay music with its natural colors is the only way to deliver the real joy of music listening. Rather than heavily manipulating design and ... to do so, usage of right techniques with a 101% (alwayas a bit more) precison made bearing to changes are most important above all. Our uncompromising design and manufacturing approach, ensures the finest products available today. Modern state-of-the-art CNC machines, accurate to (2/1000 millimeter = 0,002mm / 0,0000787402 Inch) and large investments in materials research have turned bygone SRA SEISMOGRAPH into leading-edge technology. The man behind SRA SEISMOGRAPH is the Analog-Guru Othmar Spitaler with over 45 years experience in builting High End products. Our know-how was not only an accumulation of audio experiences, it is also a fruit of the desire for goodness linked to music.
Faithfully represent music with vivid and lively power. The pursuit of this everlasting theme is the aim of SRA Seismograph. Our achievement is the creation of unique products that deliver to the listener the true meaning of music: EMOTION! FEEL AND HEAR THE DIFFERENCE.
Danyel Rondthaler
LP 6/2017 Holger Barske: Sometimes – admittedly not very often – the high end metier manages to surprise us. This right here is such a case: SOUNDWISE EXCELLENT… QUALITY IS THE WATCHWORD… EXQUISITE FINISH… sonorous, exceedingly powerful, colorful, but softly preserving the fragility of the voice brilliantly… I STILL FEEL THE GOOSEBUMPS… THE SEISMOGRAPH DOES IT WONDERFULLY… Tonal it has little character. Noticeable is its dynamic transparency. It convinces with its perfect ability to differentiate in deep points and in creating a multi-layer sonic image.
Audio Test 8/17 Johannes Strom: Everybody that experienced the turntable in our editorial office and beyond now thinks differently about listening to music… THE DEPTH. UNDESCRIBABLE. The stage sounds so open and far reaching that we felt as if the size of the Room doubled. BETWEEN THE NOTES RULES A SILENCE AND DARKNESS… The positioning of the flute in combination with fierce jumps in dynamics was depicted so naturally… EVERYTHING THAT REMAINS IS MUSIK… SoReal managed to create a gem with its Seismograph. It convinces audiophile all down the line.
Fidelity online 12/17 Hans von Draminski: … made for eternity… ASTONISHING… The Seismograph II positions itself as a completely effortless architect of big and carefully measured out rooms in which every sound event has its established place. And it does that with a lot of joy of playing, which is not common for mass drives… WONDERFUL… The impression of biggest possible serenity and sovereignty always remains preserved. Reason being that the noise interference of analogue playing, which is never fully avoidable, seems so far in the background that the playing of the SoReal-Audio Seismograph almost appears digitally – which in this case is to take as a compliment… IN DOING SO IT IS IN PARTS VERY ASTONISHING WHAT THIS DRIVE IS ABLE TO EXTRACT OUT OF THE RILLS AND OF OFTENLY PLAYED BLACK DISCS AND HOW MERCIFUL IT MANAGES THE ACOUSTIC TRACES OF THE DECADES-LONG USAGE.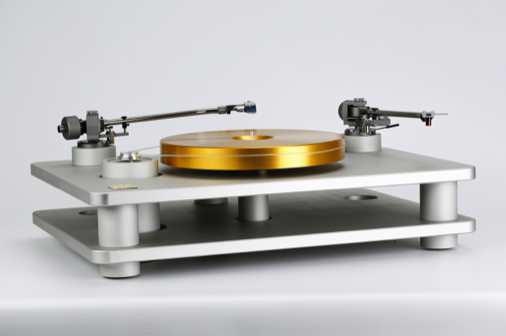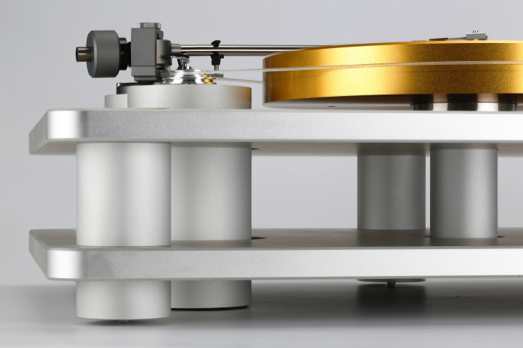 copyright: Pictures I. Schulz Fidelity